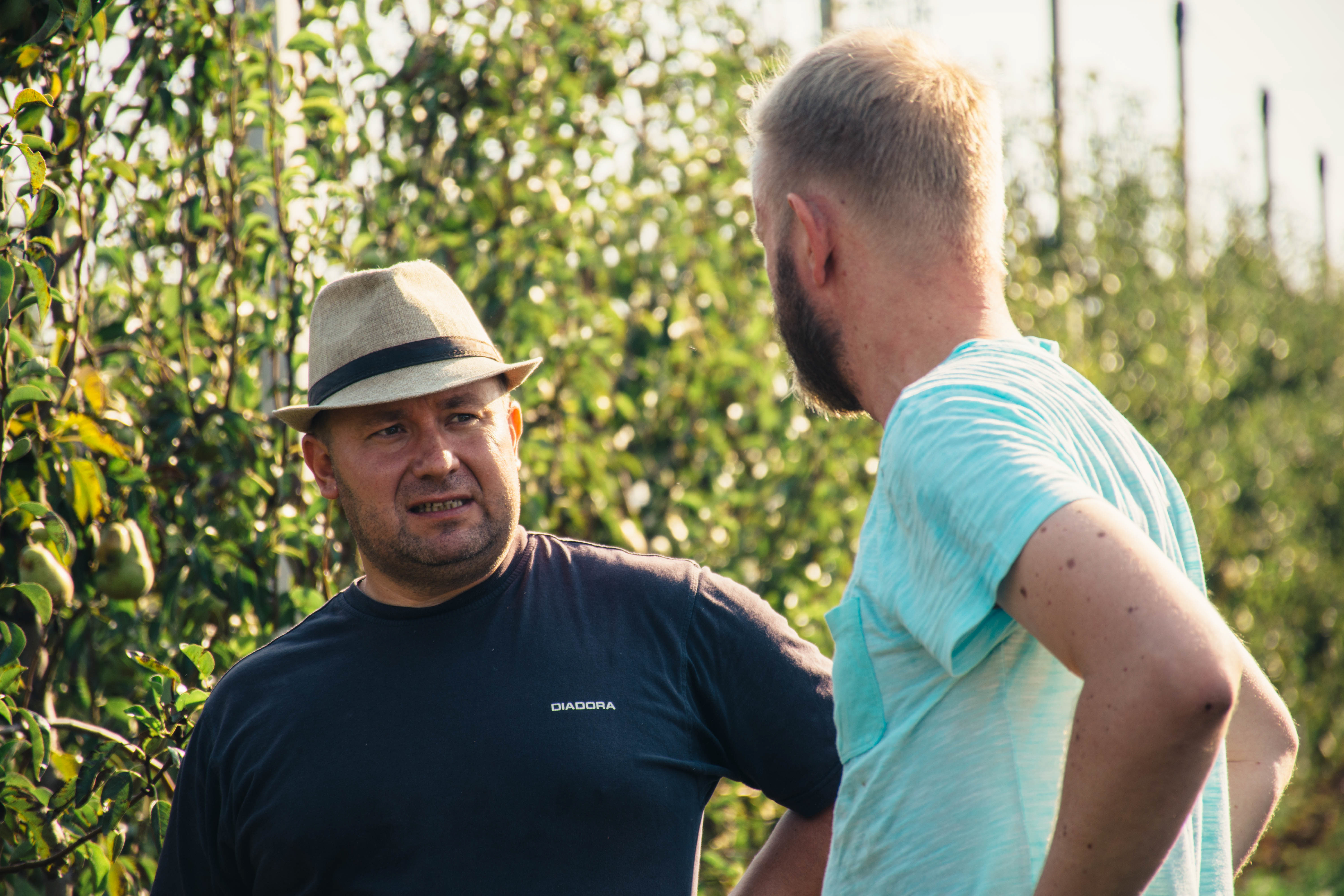 About us
We are artisan distillery producing high quality fruit distillates. Our fruit is sourced locally and if possible, we prefer fruit grown as "organic". As it is with many family companies, also in our family distillery is our history – from the initial idea until today – woven with many legends which we will happily share with you when you come to visit us. Until then please have a look at our website and follow us on
Instagram
(@shake_the_pear_distillery). If you are interested in arranging a tour of our distillery and orchards from where we source fruits from, please
write us
an email to
info@shakethepeardistillery.com
.
More Photos
From where comes the fruit for our distillates
Apples are from organic orchard Tesare which is just in our neighbouring village. Pears are grown in our family orchard in our village Jacovce. And we also grow other fruits in our big fruit garden.
More Photos
Vintage? Vintage by fruit distillates? Yes, we also write the year of harvest on our distillates – like it's done with wines. The number of sunny and rainy days, temperature during ripening on trees, content of sugars and acids during harvest has an impact on the way fruit ferments and on the resulting distillate. Our fruit distillate will therefore taste a little differently year on year, but always really nice.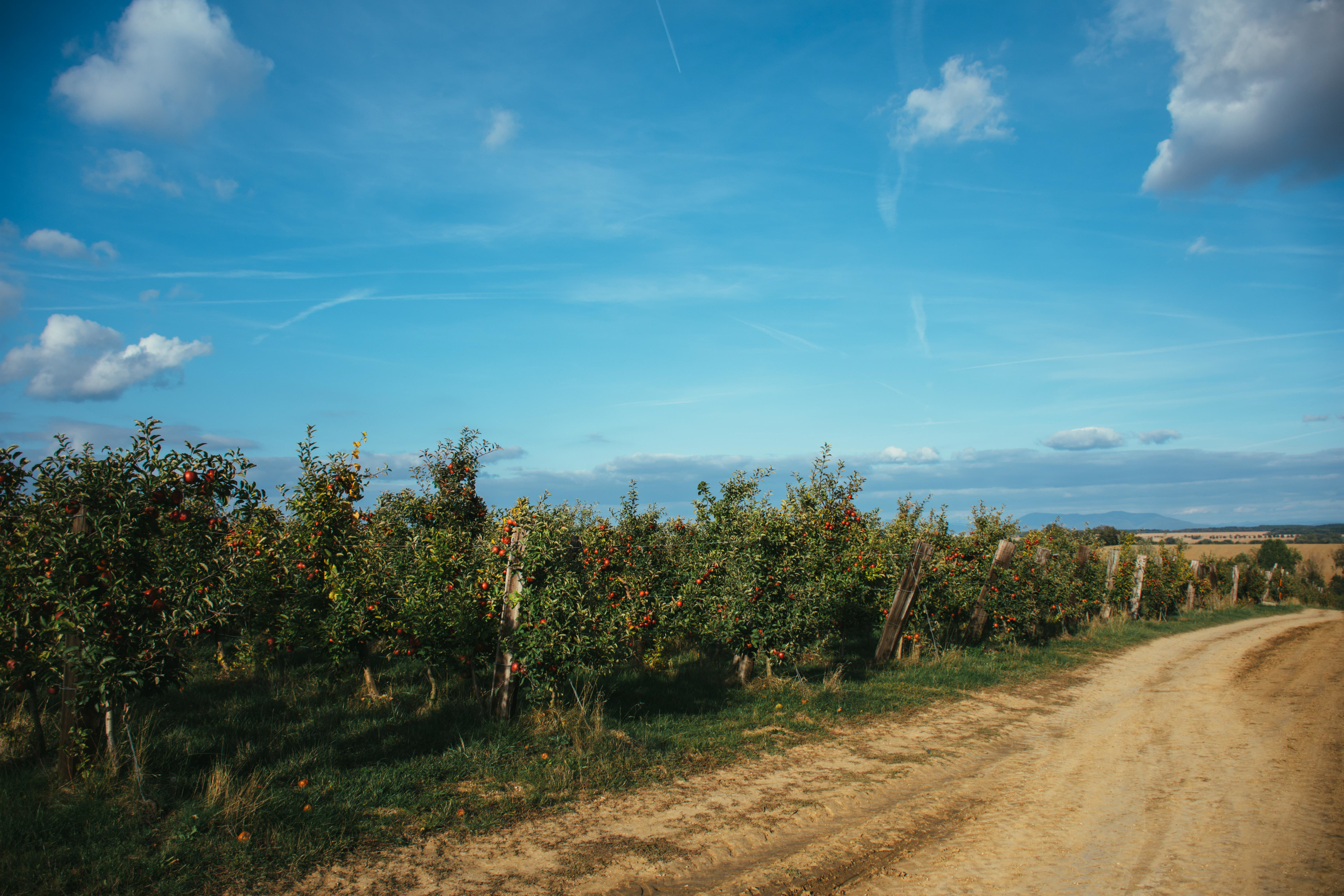 Organic orchard Tesare
It's important for us to source our fruit as locally as possible, so we were very pleased to discover a source of high-quality apples in the neighbouring village. Tesare orchard is a beautiful picturesque place with interesting history. You can still find there old wooden supporting masts in some of the rows of apple trees. The guys running the orchard became our very good friends. They grow there several different types of apples from which we so far prefer Fuji as our favourite to make our apple brandy. And we will see how Braeburn apples fare this year.
More Photos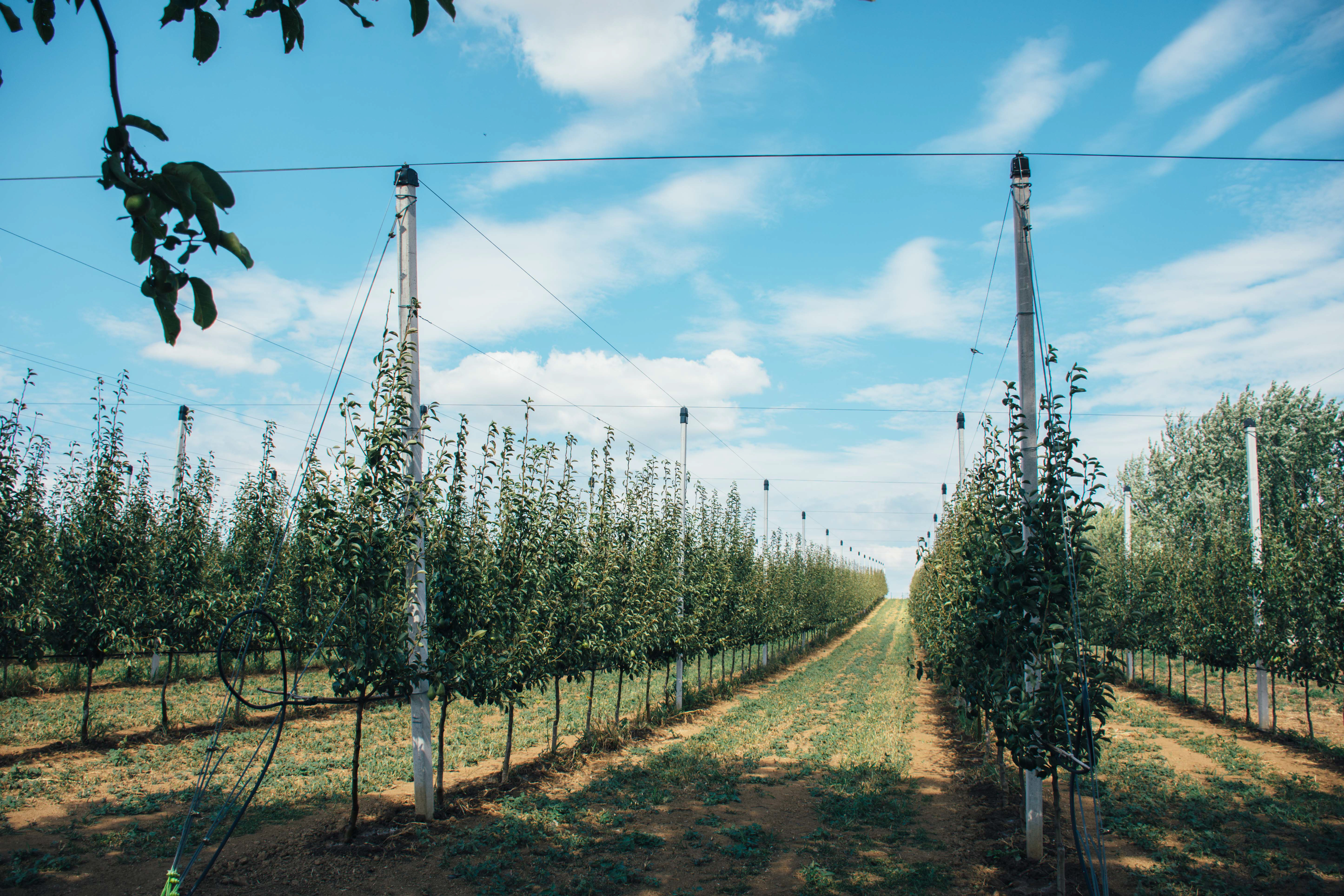 Mother-in-law's orchard
It's our small family orchard which is the first chapter of our story and started our endeavour and quest to produce something that would be ours, of high quality and making us proud. We grow mainly Williams pears, both yellow and red, but you can also find there some quince trees. The quince brandy is truly a very pleasant surprise to many that try it 😊.
More Photos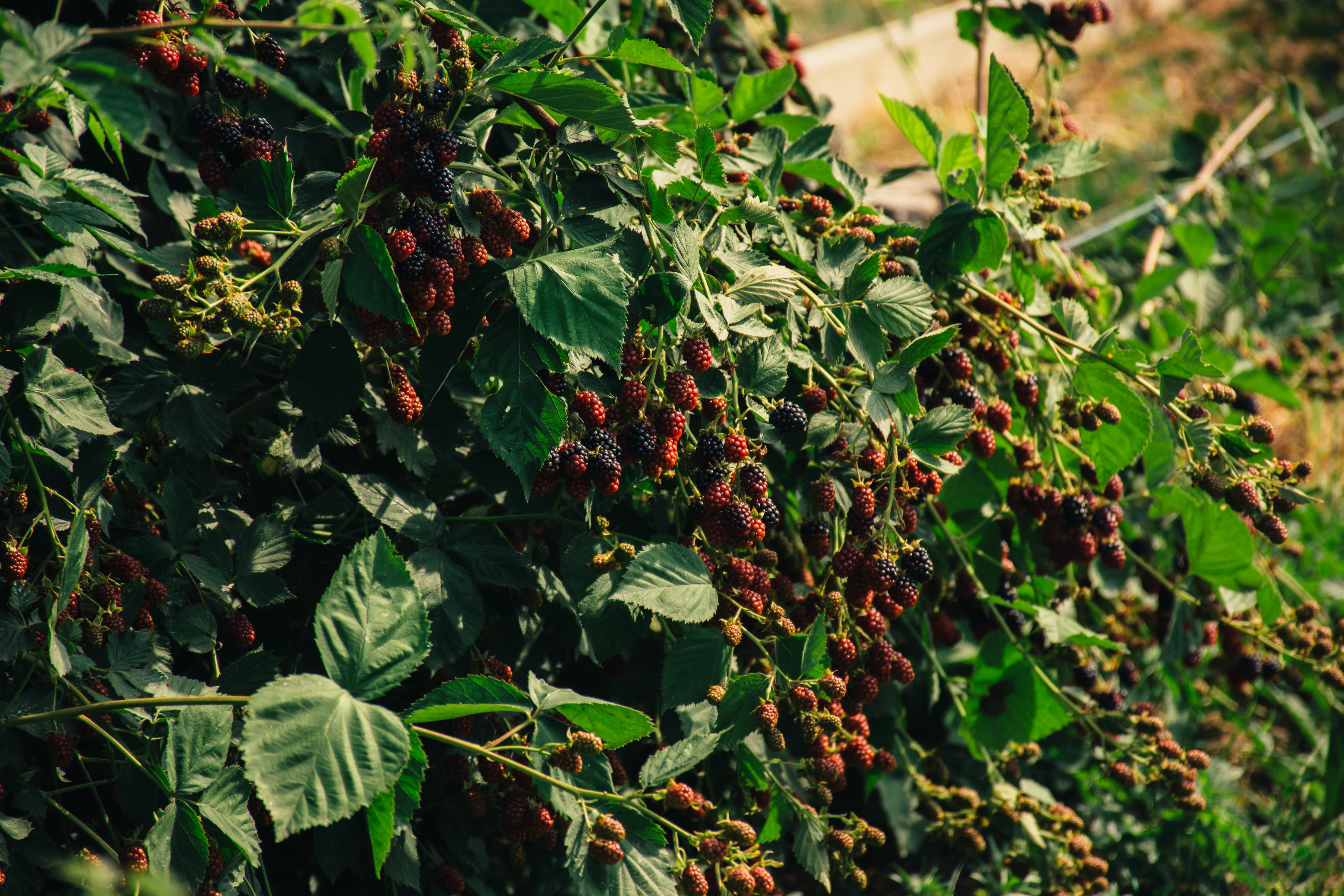 Our fruit garden
Since we like experimenting and discovering new possibilities, we decided to plant a garden nearby our orchard where we grow different kinds of fruit. It gives an opportunity to produce amazing "Garden mix" fruit brandy which are unique each year. And thanks to this fruit brandy we also feel like explorers of flavours sometimes 😊.
More Photos
…